ARCIA Industry Gala Dinner 2022: Melbourne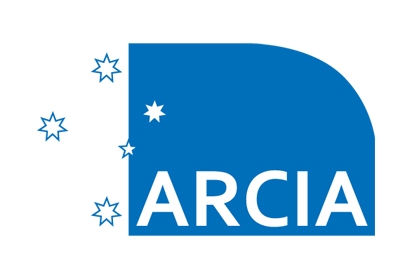 The ARCIA Industry Gala Dinner will be held in conjunction with Comms Connect 2022.
After a break of nearly two years, the ARCIA Industry Gala Dinner is back and we are planning to celebrate!
The past two years have been very difficult for many in our industry, and many felt the lockdowns and travel restrictions were especially hard as there was little or no networking with their industry peers. Now that things are finally getting back on track, the ARCIA Industry Gala Dinner will be a night to welcome each other back and enjoy the night's festivities, and MCEC's fantastic food and drinks!
Industry Gala Dinner guest speaker and MC
We're excited to announce that our MC for the night is the popular Australian comedian and television producer, Julian Morrow, who will also deliver an entertainment segment during the evening. With his reputation as part of the satirical team The Chaser and as a television producer, Julian is recognised as being both well-informed and entertaining. This is a fantastic opportunity to see and hear from a talented entertainer—not to be missed!
The 2022 Industry Gala Dinner will also feature the Industry Excellence awards—celebrating and recognising the achievement of outstanding individuals in our industry.
Date: Wednesday, October 19, 2022
Location: Sovereign Room, at the Melbourne Convention and Entertainment Centre, South Wharf, VIC 3006
Time: 6:00 pm-11:00 pm
Tickets are also available through Comms Connect as part of their delegate packages.
Date -
19th October 2022
Location -
Melbourne Convention and Exhibition Centre (MCEC), 1 Convention Centre Place, South Wharf, Australia